Vacuum Pump HO HSING CP Series
FEATURES
Structure is designed for easy installation and maintenance.
Multi stage filtration system ensures minimum leakage (less 0.1%) of lubrication oil.
The pumps are driven by high efficiency induction motor with nature air cooling system only and required no liquid.
All components are processed under strict quality control. This enables a quiet rotation and fast pumping speed.
The pumps are widely used in food processing , packaging , hospital , thermoforming , printing , PCB testing , vacuum handling.
PERFORMANCE CURVE

DIMENSION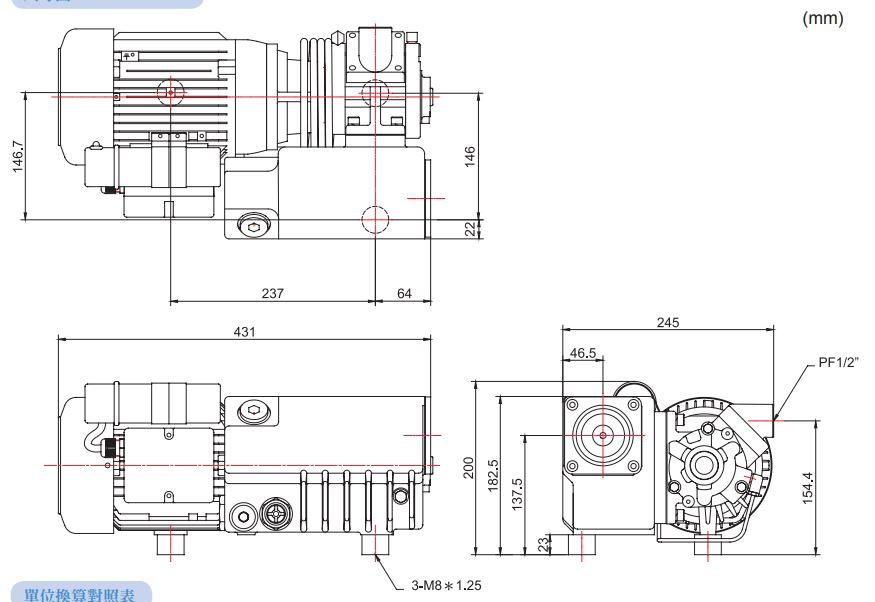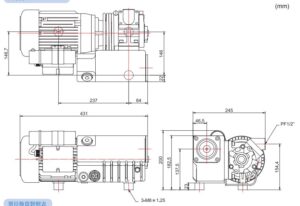 HO HSING CP10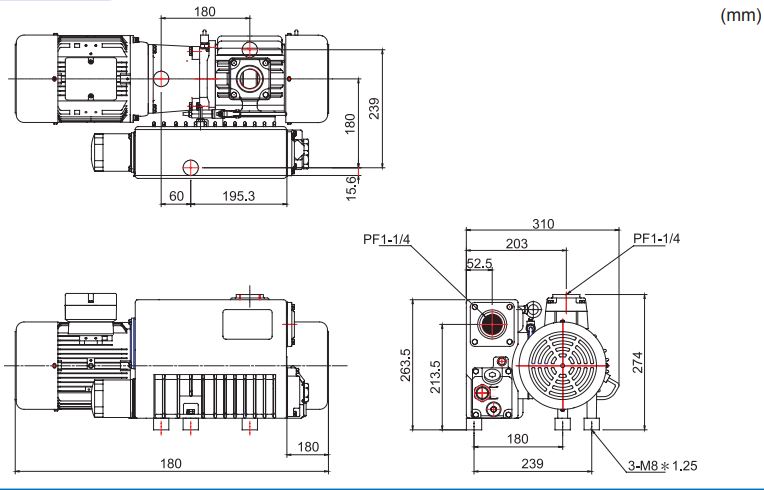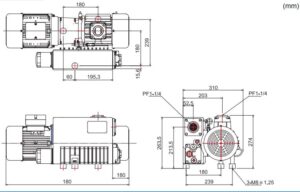 HO HSING CP20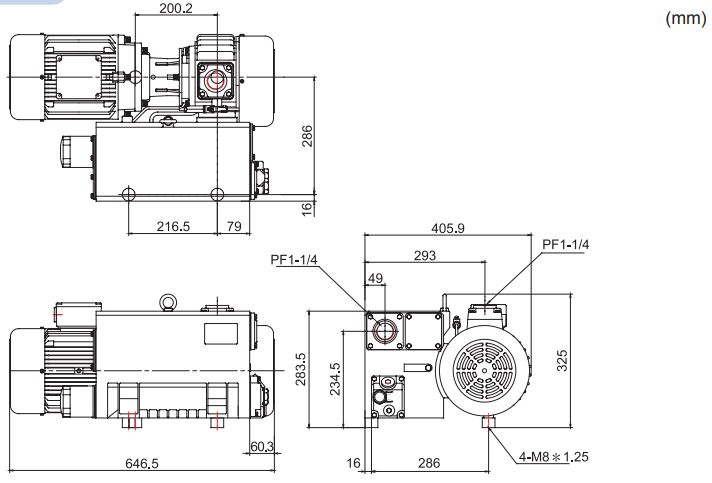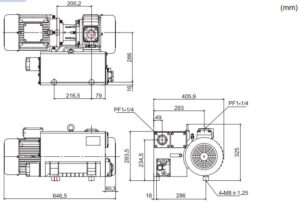 HO HSING CP30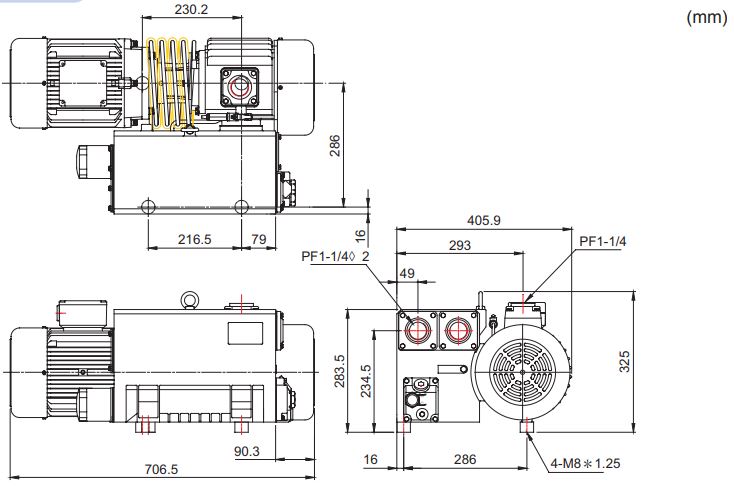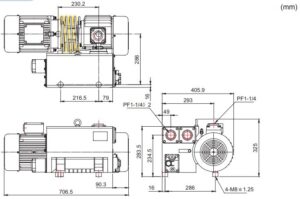 HO HSING CP40